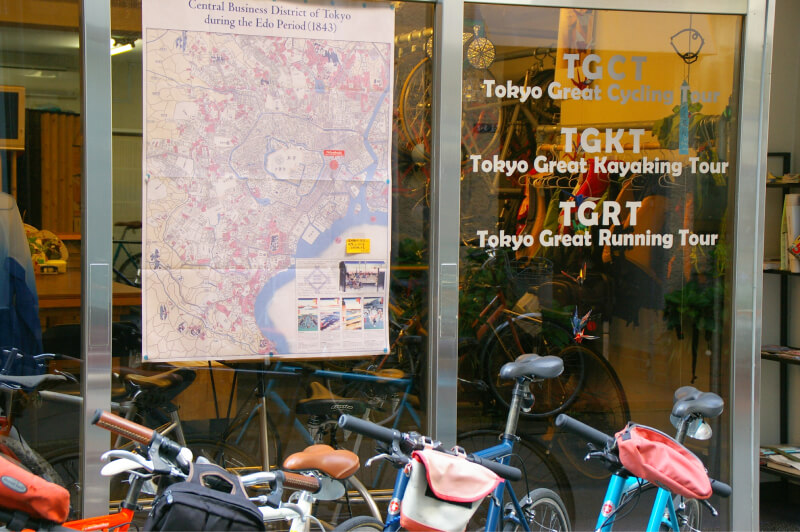 Tokyo Great Tour Base entrance
Please check this page how to get to our shop from the nearest subway station.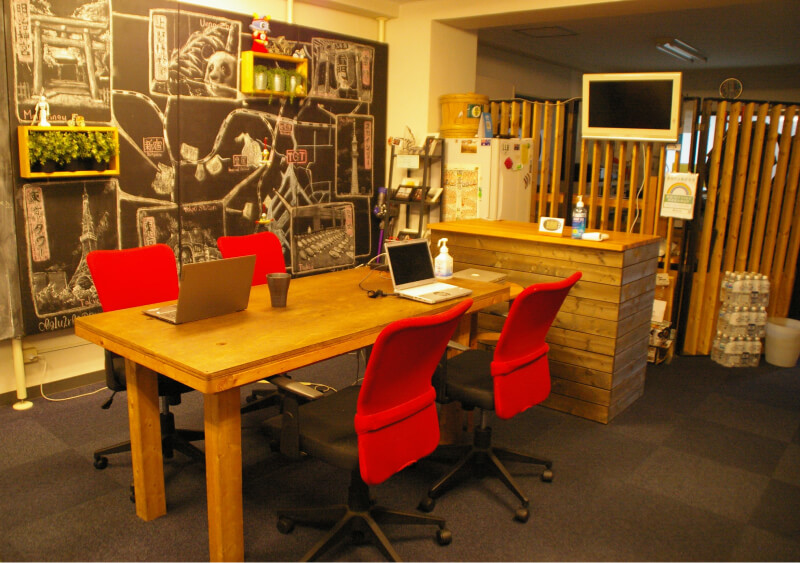 Reception
Prior reservation is needed. Please tell your name and fill in the registration form.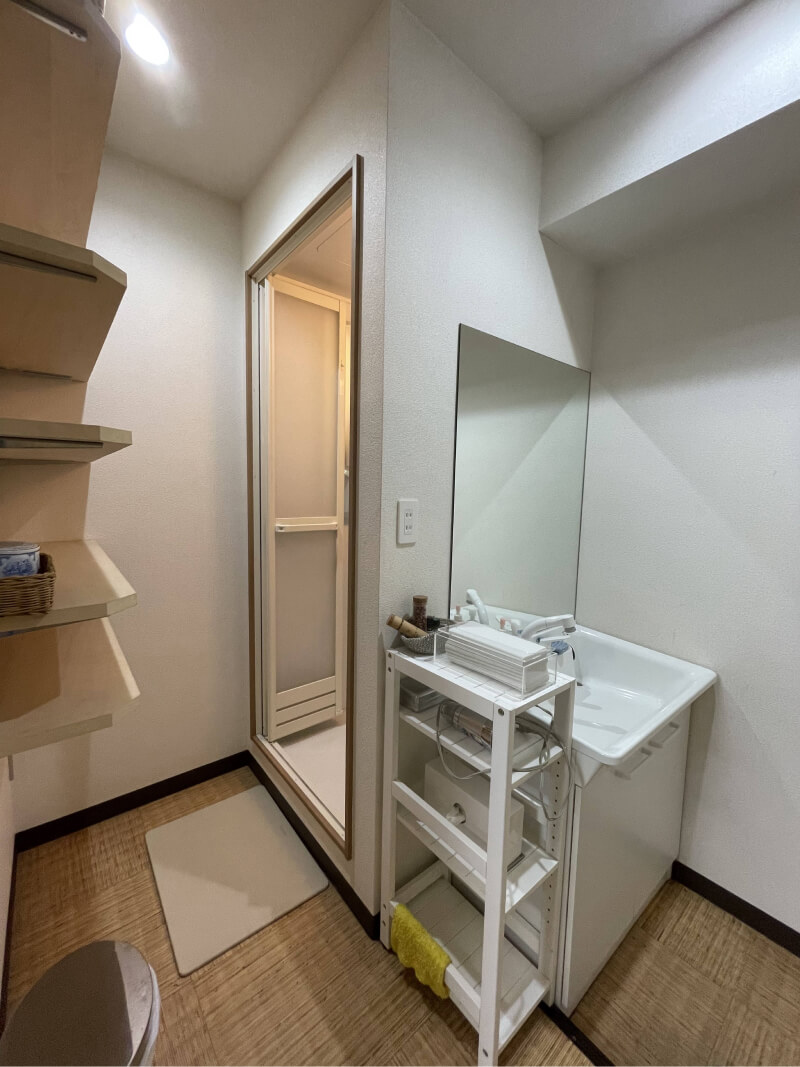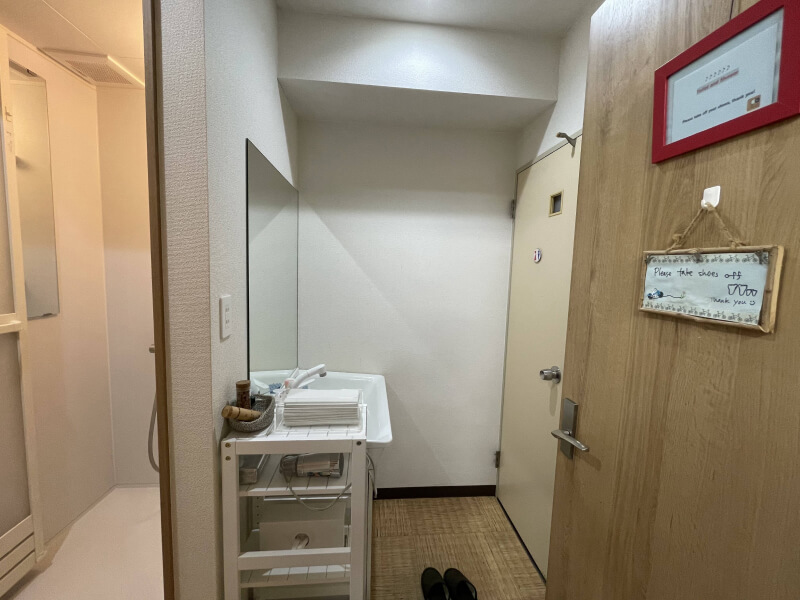 Bathroom
As no toilet break during the tour, please use the bathroom before the departure.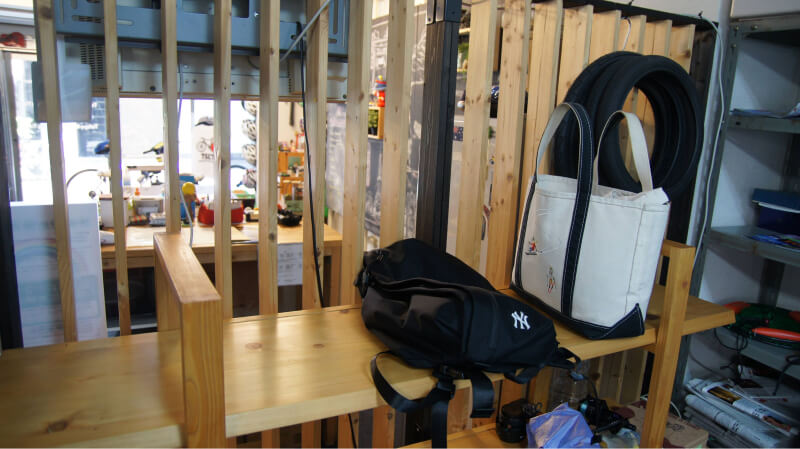 Baggage storage shelf
You can leave your baggage here during the tour.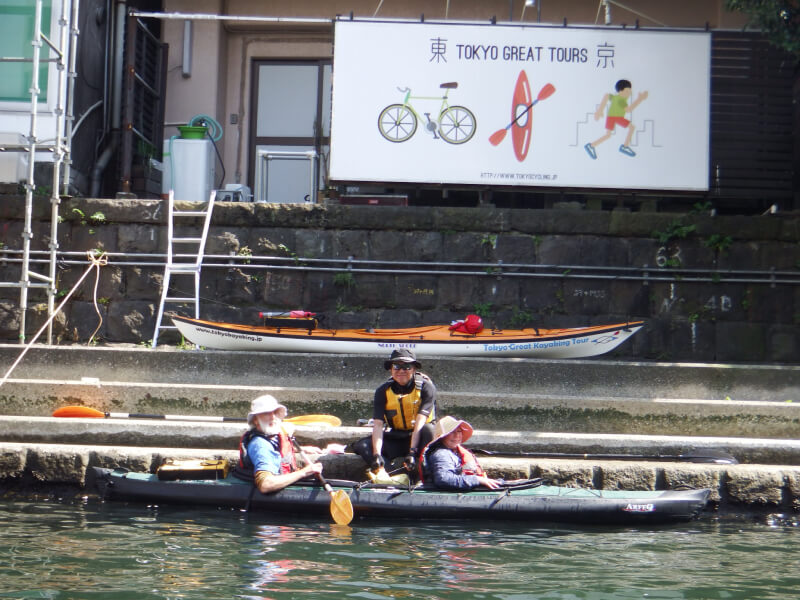 Boarding and disembarking place
Kamejima river in front of our base is the place we on board and disembark from the kayak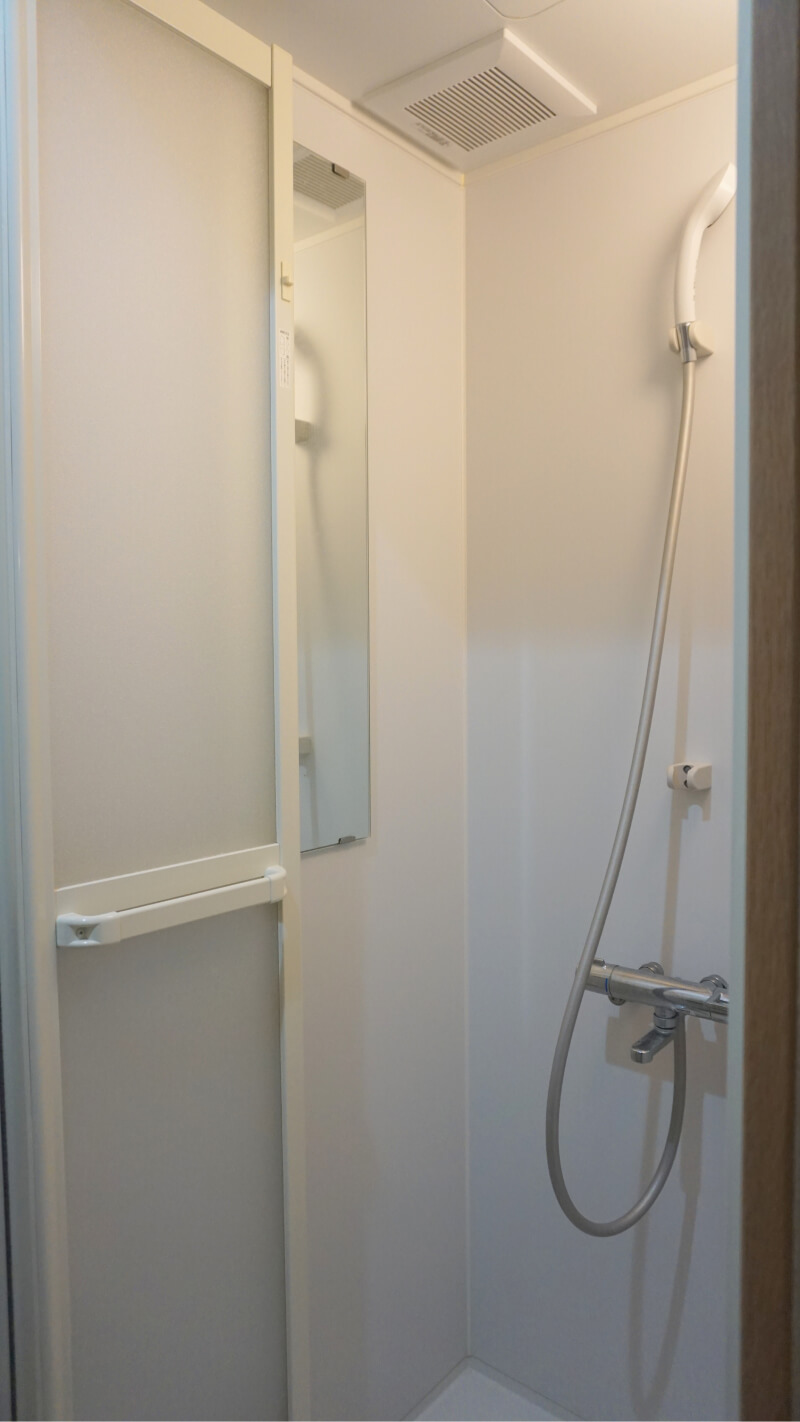 Shower booth
You can use our shower facility if you want. It's free of charge but please bring your own towels.